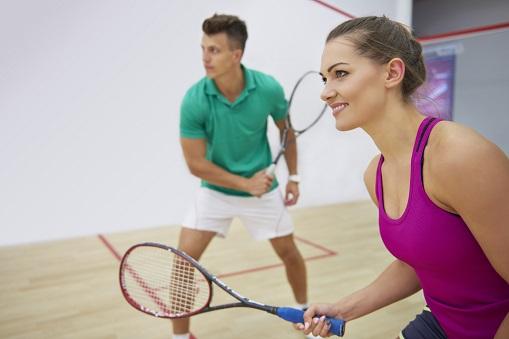 Free Squash
Is Squash for you? FREE weekly events to get you started!
Read More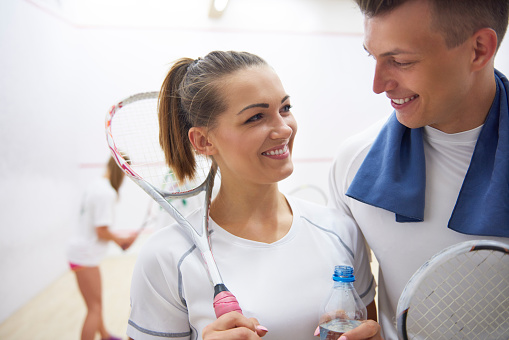 Leagues
Get a Game. Meet Squash Friends. Book Online.
Read More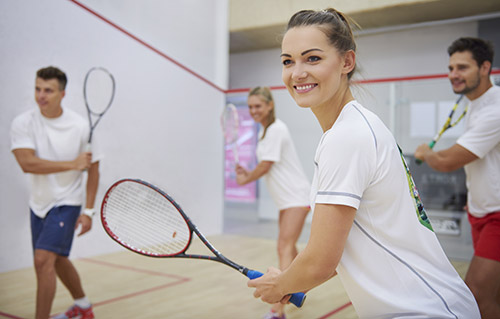 Programs
Bite into some serious squash. We've got year-round programs for all ages and all ability levels. Early Birds. Ladies Only. Juniors. Advanced...just pick a program!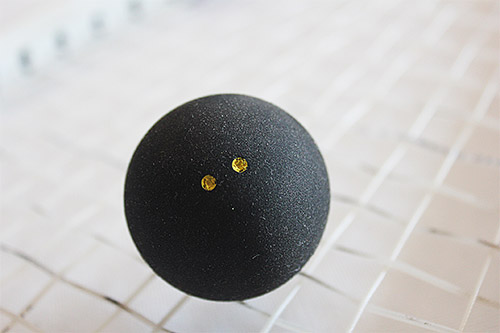 Lessons
Get schooled in all things squash! Take a lesson by yourself or in a group. Don't worry, we've got everything to get you started - rackets, balls, goggles etc. AND enjoy learning in the cool comfort of our four (4) air-conditioned courts (the ONLY ones on the island)!
Contact Kristen Johnson, our Squash Coach at kjohnson@courthouse.bm to book a lesson
Read More
Kristen Johnson
Squash Coach
292-8357
kjohnson@courthouse.bm
Hello! I'm Kristen Johnson, Head Squash Coach here at Court House.
I am entering my third year at Court House and as every day passes I have more enthusiasm for what I do here.
My coaching philosophy is simple - improvement. Whether it is improving a beginning player's fitness level or perfecting the backhand of a National team player, I strive to improve our members' lives by simply being happier and healthier.
A little about me:
10+ years of elite playing and coaching experience
Played on the PSA World Tour for two seasons, reaching two semi-finals and one World Tour final
Represented my country on numerous occasions
For the past eight years I played in the Premier Squash League and French League where I continuously played the World's top 100 ranked players
In August I will represent Bermuda at the Caribbean Squash Championships
Squash is not only my profession, but it is the sport I love. Every day I think how lucky I am to teach our amazing members something that is so close to my heart.
So come play squash with us at Court House!