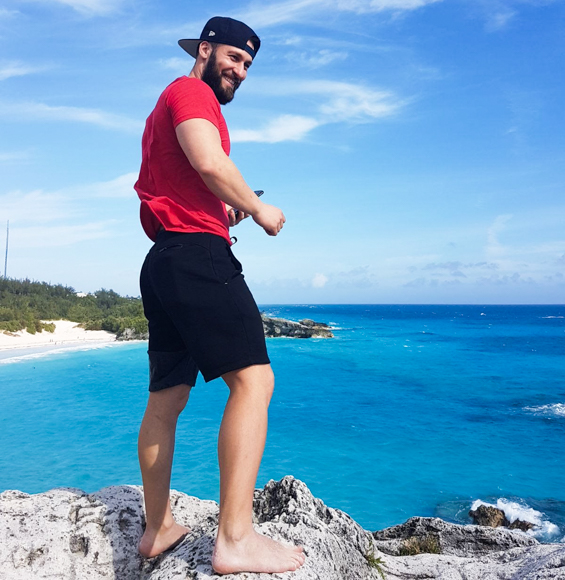 Take action and sign up for the best boot camp going. It kicks off on January 19th, 2019 with George at Sessions on Saturdays between 9 - 10 am. Hear from George himself as he answers three questions about the upcoming bootcamp.
Why do you love running boot camps?

I love running boot camps because they are always challenging and have alternative workouts that focus on different body parts. I love to motivate people and push them to their limits.

What makes this upcoming boot camp so special?

This upcoming boot camp is going to be a fun and invigorating outdoor and indoor training program for men and women. People of all fitness levels are welcome. This will not be a monotonous routine, every session is going to be different.

Why should members sign-up?

You will leave the boot camp feeling healthier, more positive and ready to take on the week ahead. I can tell you how great the boot camp but you really have to experience it for yourself.
Boot Camp Pricing

4 Sessions - Members $160 Non-Members $170
6 Sessions - Members $200 Non-Members $230
8 Sessions - Members $250 Non-Members $280